Interview With National Funding CEO Dave Gilbert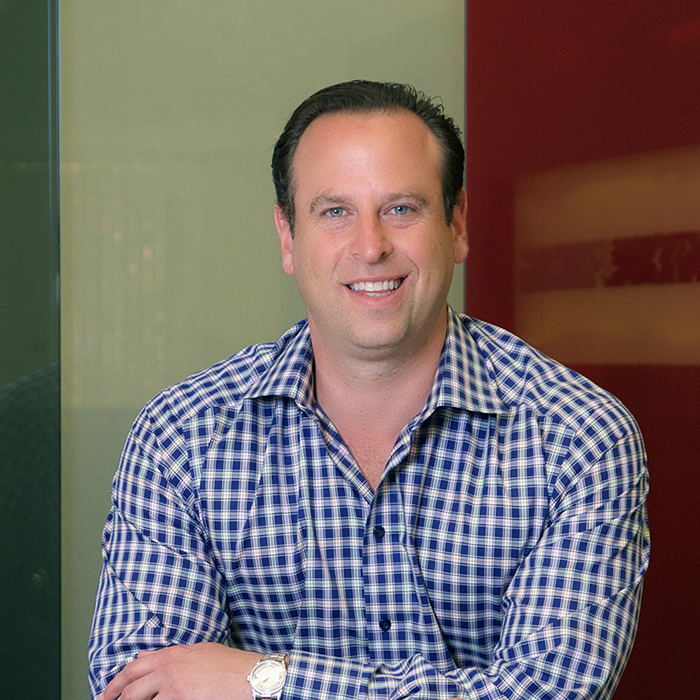 National Funding
Year Founded: 1999
Number of Employees: 225
Interview with CEO Dave Gilbert
What sets National Funding apart from other lending companies in your space?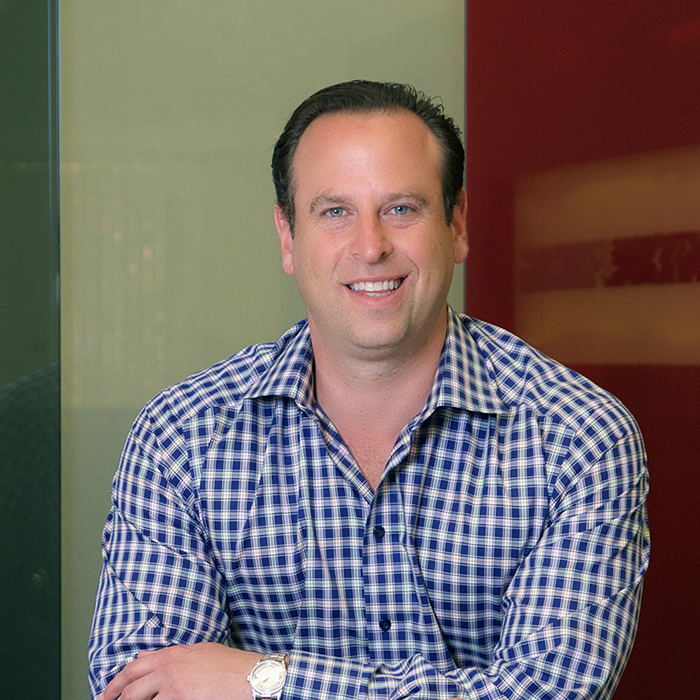 Dave: We really have a strong understanding of credit and the value of assets. When you look at our space, a lot of the founders or leadership come from a diverse background that isn't as credit focused. They could either be in payment processing or software. When you look at our leadership team and our supporting staff, most of our people have this credit philosophy that has really bred well throughout the organization.
And what sets us apart, too, is that we've always stuck to the core purpose of [our] loans. We really feel that it's a bridge – a form of finance for these small businesses. You look at other lenders [and] they're not necessarily matching the purpose of the funds with the duration of these loans. Some people need more than one bridge, some people just need one bridge – kind of mirroring their revenue and the math behind it to make sure the loan is affordable and serves the needs of that customer.
How has the company evolved and adapted over the years?
Dave: We've adapted quite a bit. Up until about 2007, we were a pure equipment leasing brokerage shop, and at that time we formed a partnership with CAN Capital. Shortly after that partnership was formed, we became one of their largest ISOs.
Up until 2012, our company was never a balance sheet lender. We really morphed from, fundamentally, a leasing brokerage shop to an alternative lender that was providing capital on its own balance sheet. We did $115 million in our broker channel last year, and we originated $427 million altogether. So brokers are becoming a more meaningful part of our business.
What is the greatest challenge to the industry?
Dave: The biggest challenge is just managing growth and risk at the same time. It's been a competitive industry over the last four years and you've been seeing some of the leaders have issues with lost rates, overall margin or yield in their product. And so, managing to grow profitably is the biggest challenge. And absorbing marketing costs that continue to soar year after year.
What is the company's greatest strength?
Dave: Our leadership team. And the fact that we originate two-thirds of the volume internally. We have a strong model that provides a high return on the life-time value of the customer.

Do you have any tips or advice for brokers in the industry?
Dave: We opened up our own brokerage in 2015. I think what's important is explaining the life-time value [of a customer] and how, as an owner myself that ran a brokerage shop for 12+ years before being a balance sheet lender, how important it is to look at the product you're putting in front of your sales organizations and how they're selling it. A lot of people are using a shotgun approach, working with a variety of lenders. When you look at the expense load, a lot of it is front loaded with marketing costs and sales expense. And the only profit really is long-term residual value or renewal income.
It takes some thought process on how companies usually sift through decisions on what product you really want to offer because it's the owner's choice of what's being sold. And, "Are you selling the best product that's going to give you long-term value, or are you giving that up for quick speed or convenience?"
What is the company most excited about moving forward?
Dave: GDP is increasing and these tax cuts should have a positive impact on small businesses throughout the U.S. A lot of these brokers are from California or New York [where most people are hurt by the tax change], but for most of America, you're going to actually see a lot of cash going back to individuals that will feed into small businesses that we finance.
I always get excited about the shifts in the industry. You know, our industry will thrive on positive GDP in the U.S. How the U.S. is doing. I'm extremely bullish just because the demand for growth in the U.S. is there.
Is there anything about being based in San Diego that is an advantage to the company?
Dave: We're in San Diego, so we're not as tied to Irvine, where there's a lot of competitors. There is a huge amount of talent out in Orange county and San Diego that have credit backgrounds. So from a talent pool perspective, specifically operationally based, there's value here.
Any fun facts that we should know?
Dave: We are big supporters of local sports teams and programs, including the Padres, Anaheim Ducks and USC. We were also the title sponsor of the Holiday Bowl for two years, which was pretty cool.
Is there anything else you want to mention?
Dave: We can connect with brokers extremely well…because we were once brokers so we understand the mindset of management, the mindset of salespeople and the mindset, now, of the lending side. And I think we connect all those parts.