Interview With RapidAdvance Chairman Jeremy Brown
Rapid Advance
Founded: 2005
Number of Employees: 200
Headquarters: Bethesda, MD, and office in Detroit
Interview with Chairman Jeremy Brown
What sets RapidAdvance apart from other lending companies?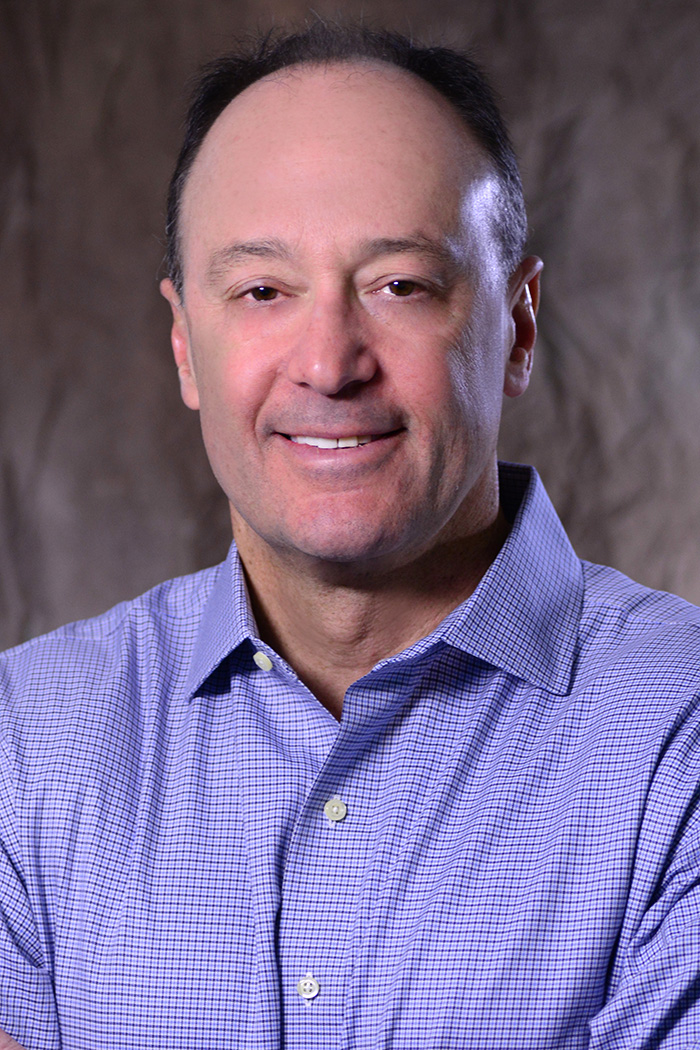 Jeremy: We've been in business since 2005, so we're one of the older companies in the business. And what that gives us is a perspective on the industry. It gives us a certain perspective on how customer relationships evolve and particularly partner relationships. So we've been here a long time. Partners, brokers and third party distribution channels – they know who we are and they know how we do business. We have a certain consistency in the marketplace that customers and clients can rely on and I think that's one of our distinguishing characteristics.
How has the company evolved or adapted over the years?
Jeremy: Like a lot of companies, we have incorporated more and more technology over the years. Everything from initial client interaction to using to technology to speed up the process, which gets incorporated also into scoring and risk algorithms to documents that we assemble and bank statement interactions. And all the way through to funding.
What is the greatest challenge to the industry?
Jeremy: I think the greatest challenge is that there's a lot of easy money and easy credit. So I think prices are being compressed a little bit, which I think is pretty typical in sort of the latter stages of an economic recovery. And I think the second thing is that, with all the stacking that goes on, I think that compromises some customers. It either makes them ineligible to take a renewal transaction or, in some cases, they get overburdened with too much debt. And that affects their ability to pay us back.
What would you say are some of RapidAdvance's greatest strengths?
Jeremy: I think history. We've done over 50,000 transactions, so we have a tremendous data set and a knowledge set. Secondly, the technology platform that we've built allows us to get things done more efficiently today and faster than, say, a couple of years ago. And the third thing I'd say is people. We have a team that interfaces with our customers and our clients, many of whom are very senior and have been with us anywhere from five to ten years. And those are the folks that either call customers directly or work with our broker partners and our third channel distribution partners.

Do you have any advice for brokers working in the industry?
Jeremy: One thing I'll say is that brokers have gotten a lot smarter over the last couple of years. I give them a lot credit in terms of figuring out what their niche is, what they're good at and what the marketplace is. I think the first thing, which many of them do already, is get to know the lenders really well – so that they can tailor what they submit to each funding company appropriately. Secondly, and again, a lot of brokers do a great job with this, know who the client is or who the customer is that you're sending to a funding company to make an offer. Because the more targeted that is, the more efficient we can be in providing the right types of offers back to the broker so that they can present the right offers to their customers.
What is RapidAdvance most excited about moving forward?
Jeremy: Over the next 6 to 9 months, the next generation of what we call the client portal will be unveiled and that will permit for us a greater percentage of our offers to be accepted and funded on an automatic basis. So [you] submit paperwork, get virtually an immediate approval. And if the offer is accepted, almost immediate funding. Not for all deals, but for a much greater percentage.
Is there anything else you would like to mention?
Jeremy: Like a lot of companies, we are constantly evolving. If you haven't done business with us recently or if you've never tried us before, we encourage you to talk to our business development people and find out what we have to offer and see if there's something we can do together.