Interview with Funding Metrics CEO Jim Carnes and Co-founder David Frascella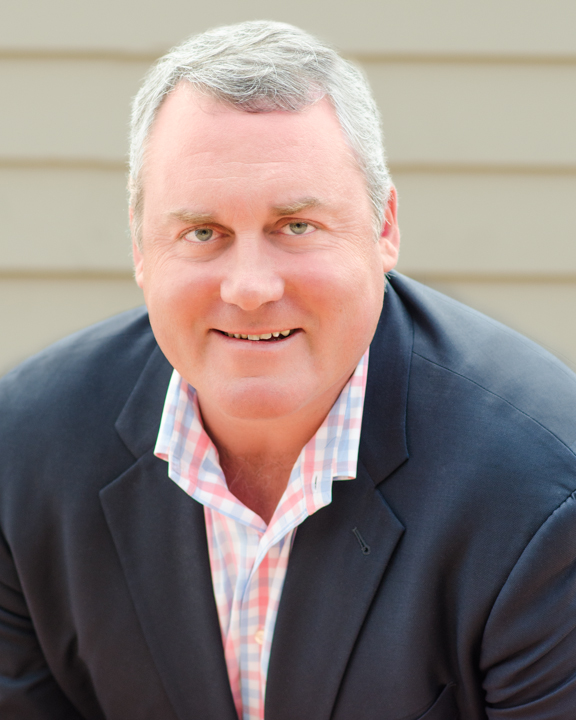 Funding Metrics
Founded: 2013
Number of Employees: 130
Headquarters: Jersey City, NJ
Interview with CEO Jim Carnes and Co-founder David Frascella
What sets Funding Metrics apart from other funding companies?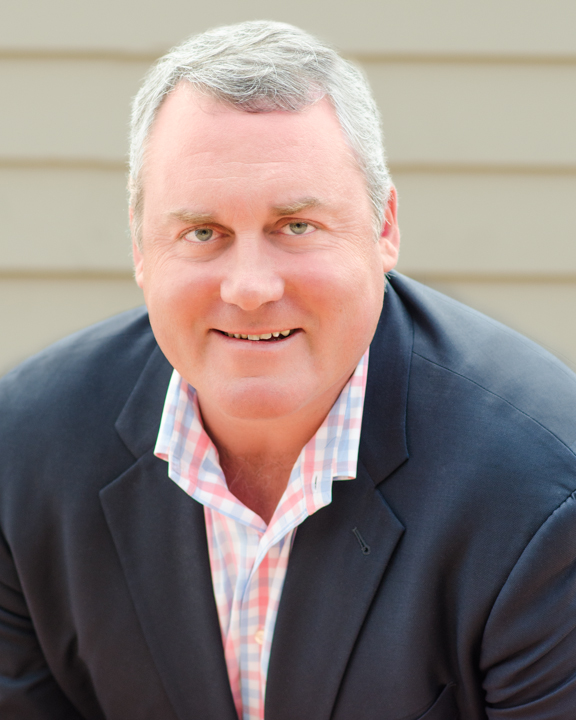 Jim Carnes, CEO
Carnes: What sets us apart is our focus of using analytics in the lower end of the credit spectrum of the merchant cash advance space. We are really striving to create best-of-breed product with speed and service and use analytics to drive our business decisions.
Frascella: We also feel that we've created an environment in which the ISOs have a direct contact with an ISO manager. An ISO manager for every ISO, for every deal. They have someone they can reach at any time to help see where their deal is.
What do you see as the industry's greatest challenge?
Carnes: Regulation has always been challenging in any space where you're deploying capital. Whether it's an advance like in this space or a loan in a different space. It seems like state regulations [in this space] have been somewhat in flux over the last couple of years or so. So far, regulations haven't been implemented that would stifle business, but that's certainly possible in the future.
What are some of Funding Metrics' greatest strengths?
Carnes: Service is really our number one strength. We really want our product to be that of a high level of service to the ISO we're working with as well as the merchant. We want to provide a high level of service [and] touch. We answer the phone when people call us, we get back to them quickly, and we really have a top notch product that both the ISO's and merchants can depend upon.
Frascella: Our technology is also one of our strengths and we have a lot of projects in development that utilize technology in accomplishing a really quick turnaround for an approval or denial. So our technology brings us speed.

How is Funding Metrics structured?
Carnes: We have two funding brands. Funding Metrics is our parent company. Under that, we have a brand called Lendini and another brand called Quick Fix Capital. Quick Fix is a higher fee, lower term product. It's doing deals that are harder to fund. Lendini is funding in a better credit spectrum with a lower fee and a longer term. The fact we have multiple products enables us to fund a large range of deals.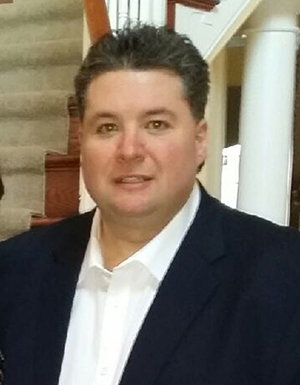 David Frascella, Co-founder
Frascella: To put it simply, Lendini is more C paper and Quick Fix is more D paper.
What tips or advice do you have for brokers in the industry?
Frascella: A broker shouldn't feel the need to have 25 different funders. Work on building strategic relationships with a handful of funders. What I would like to say to brokers is: Have a few options in all the categories, but you don't need 10 options in all the categories. Work to build relationships. Relationships are going to count more and more in the future.
Why did you recently open an office in Jersey City?
Frascella: [We created] an office in Jersey City so we could build on relationships in the [New York City area]. ISO managers, myself, our management — we're looking to cultivate real relationships with our partners. Our brokers are not just brokers. They're our partners. And we want to develop those relationships more and more. So by being physically close to the majority of the brokers in the country (i.e., New York and the boroughs), it will be easier for us to be able to expand on those relationships.
What is the company most excited about moving forward?
Carnes: We recently closed a new funding round and we have great growth plans for this coming year. We've already started down that path. Developing both our current ISO relationships as well as relationships with new ISOs, along with growing the business, is what we're most excited about.