Interview With Bill Gallagher at CFG Merchant Solutions
CFG Merchant Solutions
Founded: 2015
Number of Employees: 20
Headquarters: Rutherford, NJ
Interview with Bill Gallagher, President and Managing Partner of CFG Merchant Solutions
What sets CFG Merchant Solutions apart from other funding companies?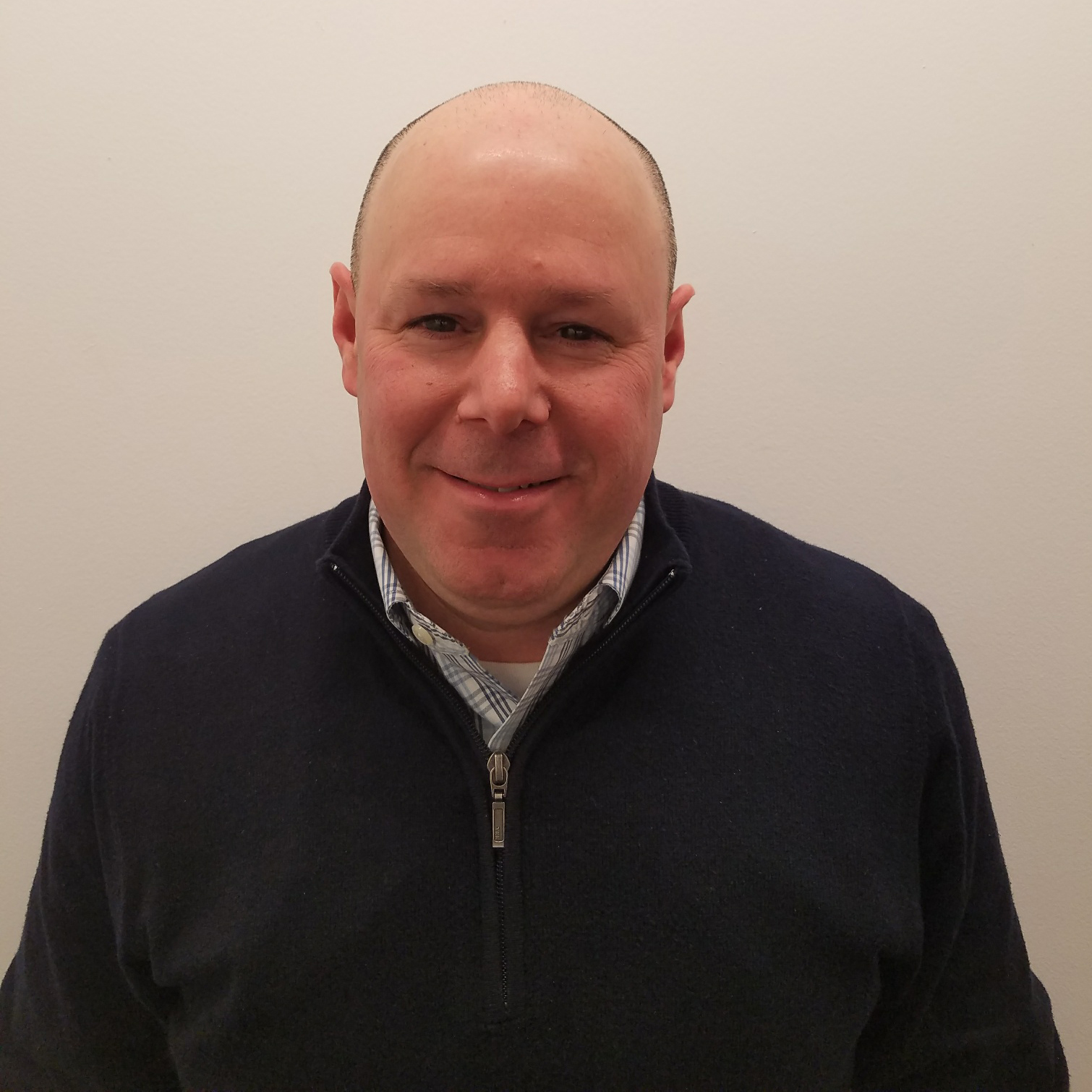 Bill: Our pedigree in the credit markets and commercial finance space is what I think sets us apart. We launched CFGMS as a complement to our established factoring company, so we understand the world of delivering working capital to the underserved – that bottom 20 percent of the market that banks and other financial institutions have neglected and vacated.
The MCA space has a little bit of a tough reputation because there are some folks out there who do some things that might not always be in the best interest of the end user (merchant) or the market as a whole. But at CFGMS we take a little bit of a different tack. We're in this for the long game. While we do believe in multiple position funding, we try to do it very responsibly – we don't want to see anyone in a stack ever lose a nickel, whether it's to our benefit or not. We want to be a good corporate citizen to our competitors and referral sources, and we want to be a place where merchants can come to get funded, while also getting treated with respect. Our clients/merchants are working with us for a specific reason – they are generally thinly capitalized businesses looking to work through a difficult time, or in need of capital to expand and facilitate growth. We take that responsibility seriously and the social benefit that comes along with providing capital – saving jobs and creating jobs in the American small business community.
Do you have tips or advice for brokers?
Bill: I would just say to be in it for the long haul. Play the long game. Be the kind of quality partner that you would want in return. There are some brokers and referral sources in this space who see merchants only as a commission check, not as the going concern and business entities that they are. Some brokers are playing the short game, which is unfortunate, because brokers can be in a very powerful position with their clients (merchants) – they need to use that power wisely. If one were to carefully look at a business and its working capital challenges, and then tried to do what was in the best interest of that business in the long run, a broker could be creating a revenue stream for a longer period of time – on a healthier business – and in return creating a more sustainable brokerage platform for themselves. Be open and transparent – sometimes losing a deal due to full transparency can lead to many multiples of that volume with a loyal funding partner.
What is CFG Merchant Solutions most excited about moving forward?
Bill: The MCA market has matured a lot over the past 5 years. There have been new, high quality entrants into the space on both the funding and brokerage fronts, sophisticated players. There have been innovative uses of technology to drive efficiencies. But what we value the most at CFGMS are the good, old-fashioned relationships that we have built and continue to build every day. At the end of the day, it's still about people – our employees, our clients/merchants (and their employees), our valued referral partners, our friendly competitors – the market and ecosystem as a whole. We're looking forward to not only seeing what the next 5 years will bring for the sector, but being part of the continued positive evolution of the market.