An Interview With BFS Capital CEO Michael Marrache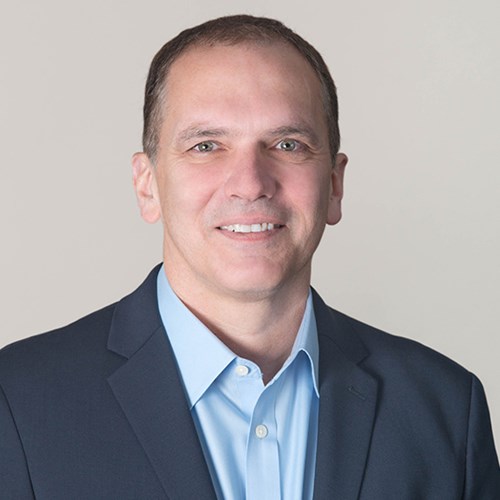 BFS Capital
Founded: 2002
Number of Employees: 200+
Headquarters: Coral Springs, FL
Interview with Michael Marrache, CEO of BFS Capital
What sets BFS Capital apart from other funding companies?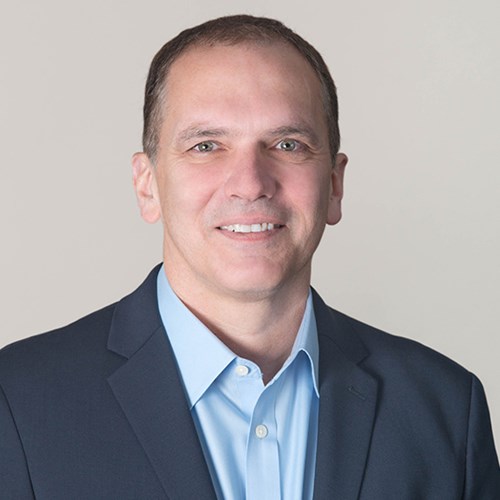 Michael: Working with our ISO partners, we aim to be the central financing partner of small businesses. ISOs appreciate this customer-centric approach, which comes to life in our underwriting, servicing touchpoints and high-touch care.
Recently we marked our 15th anniversary year. This means we have the foundational data derived from funding more than $1.75 billion in financings to deliver consistent predictability of performance across a variety of economic conditions and small business segments. Our data and underwriting enable us to understand the needs and goals of each business owner and provide the right financing solution to meet their needs.
What tips or advice do you have for brokers in the industry?
Michael: Choose industries that you excel in—and own them.
Concentrate your marketing efforts on your core customers and target those that meet a lender's criteria. It's not the quantity of leads you deliver, it's the quality—and that will save you time and money. Look for customers in growth stages, not those that are desperate for funds to stay afloat. This will also result in more renewals. 
And find a lending partner with a strong brand, as this opens doors to new customers.
What is BFS Capital most excited about moving forward?
Michael: I joined BFS Capital nearly five years ago and became CEO in August 2017 to lead the next chapter of growth for the company. Last year, we funded a record high of more than $300 million in originations. And, most recently, we announced a new $175 million credit facility to help us meet the increase in lending demand.
We have excellent partnerships with ISOs. We expedite funding and provide incentives and promotions to help grow their businesses. We work hard to create transparency with our ISOs and their small business customers across the entire application, funding and payback process.
Looking ahead, we'll continue to upgrade the customer experience to give ISOs and small businesses the personalized experience that's at the core of our successful model. We're also making investments in our technology, data science and machine learning capabilities, diversifying our products and solutions.
I'm most excited about the opportunity we have to build a world-class lending platform. At a time when there are fewer balance-sheet lenders providing small business financing solutions, we continue to innovate and double down on the lending model we're known for pioneering.