From RapidAdvance to Rapid Finance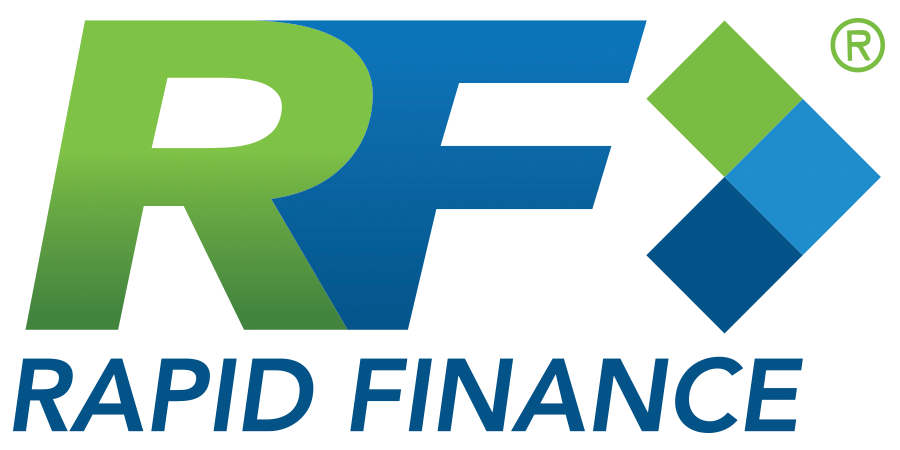 Founder and Chairman of RapidAdvance Jeremy Brown told deBanked that the company he created in 2005 is no longer the same. Nor is the industry the same. Therefore, the company has changed its name to Rapid Finance.
"The term 'advance' is out of favor these days," Brown said. "It also doesn't reflect who we are as a company or what our brand is…'advance' is very narrow an old school. 'Finance' represents where the company has evolved to and where we're going."
Consistent with the rationale for the company's name change, Brown said that their business is about 85% term loans and only 15% merchant cash advance, healthcare cash advance and bridge loans. Through partners, Rapid Finance also provides their customers with access to SBA loans, factoring, asset based loans, commercial real estate and lines of credit. By the second quarter of this year, Brown expects that they will offer their own line of credit product.
Rapid Finance is broadly diversified by business type, according to Brown. He said that no business category accounts for more than 25% of their business. As for acquiring new business, Brown said that 60% comes from partners/brokers and 40% comes from their internal direct marketing efforts.
He also said they expect to fund between $550 and $600 million this year. The company's roughly 200 employees are divided between its headquarters in Bethesda, MD and another office in Detroit, MI, which houses its direct sales and marketing teams.