Idea Financial Lands $84M Credit Facility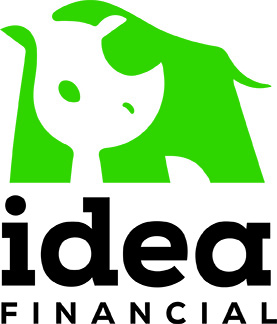 Idea Financial, a small business lender based in Miami, successfully secured an $84M warehouse facility with Specialty Finance Division of Synovus Bank and Hudson Cove Capital Management.
"We are grateful to Synovus and Hudson Cove for their partnership and for providing Idea with committed capital to continue providing Main Street America the financing needed during this post-Covid recovery," said Justin Leto, CEO and co-founder of Idea Financial. Larry Bassuk, President and co-founder of Idea Financial added, "In addition to providing capital for our core small business lending operation, this new warehouse facility allows us the opportunity to extend meaningful liquidity to plaintiff lawyers and law firms that incur significant case related expenses."
Idea Financial is a silver sponsor of Broker Fair 2021.