Win a Broker NFT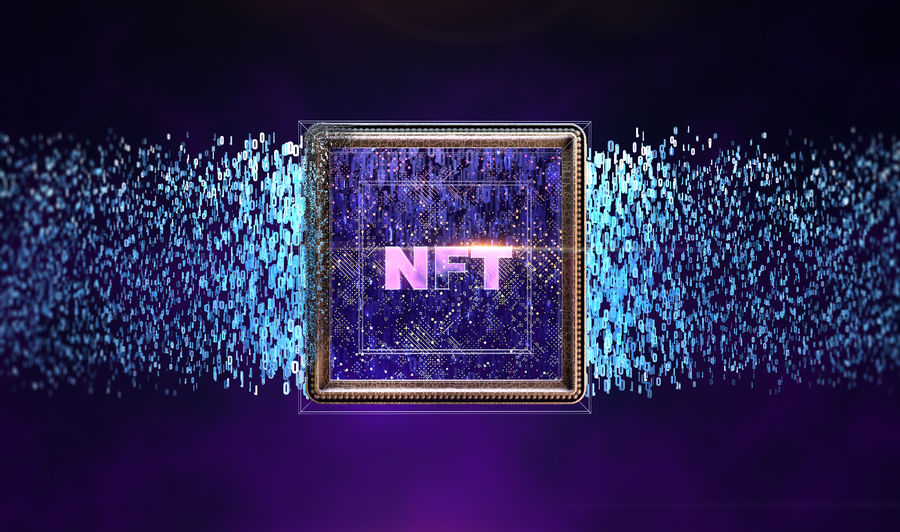 Crypto fans: Broker Fair 2021 is giving away at least one NFT from the deBanked Broker NFT Collection. The raffle is taking place on our instagram account @brokerfair.
Here's how to participate:
Simply post a photo you took at a past Broker Fair on your instagram and tag a friend or share one of the images on the Broker Fair account. Once done, tell us you did it by commenting on this post: https://www.instagram.com/p/CVieGEFNzcf/
Entrants will go into a raffle and we'll do a live drawing!
The winner should prepare themselves in advance to possess the requisite technology to receive an Ethereum-based NFT. We suggest something like MetaMask, an easily downloadable app. The NFT can only be sent if we have the winner's public Ethereum address.
The winner can choose from any one of the ten Broker NFTs seen here on OpenSea.io.